Kilmarnock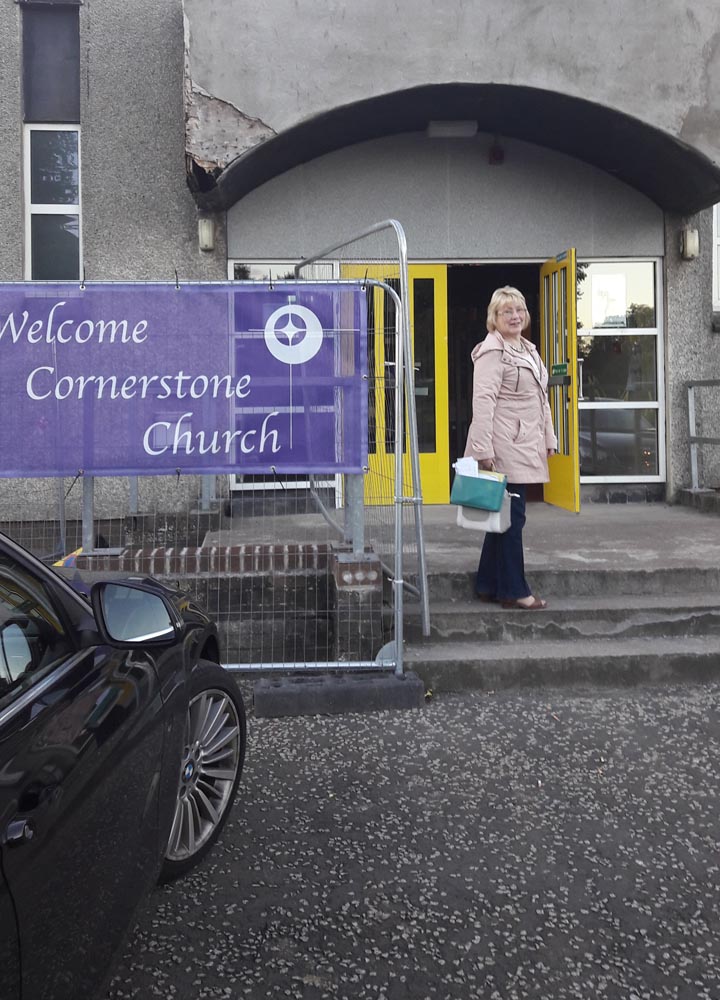 We meet every Sunday at 6.30pm for an evening celebration service.
We have a morning service and children's church in East Kilbride, as both groups work together as one church.
We invite you to join with us on a Sunday evening at:
Take A Bow Opportunity Centre
2 Fraser Walk,
New Farm Loch
Kilmarnock,
East Ayrshire
KA3 7PH
What our members think...
Many years ago I was in a service up in Glasgow. I had a vision, "I was in the Praise Team," in David's church in East Kilbride. I was attending another church at the time. Eventually knew it was time to move. I went through a very difficult time. And stopped going to church. David and Heather continued to pray for me over a period of 3/4 yrs. I eventually returned. The presence of God manifests in our services. They are both very caring Pastors, who dearly Love their flock. We also feel like family, ( very important to me.) If you are looking for a family orientated church, where Abba Father ministers to His children. Please come along and join us.
- Anne Craig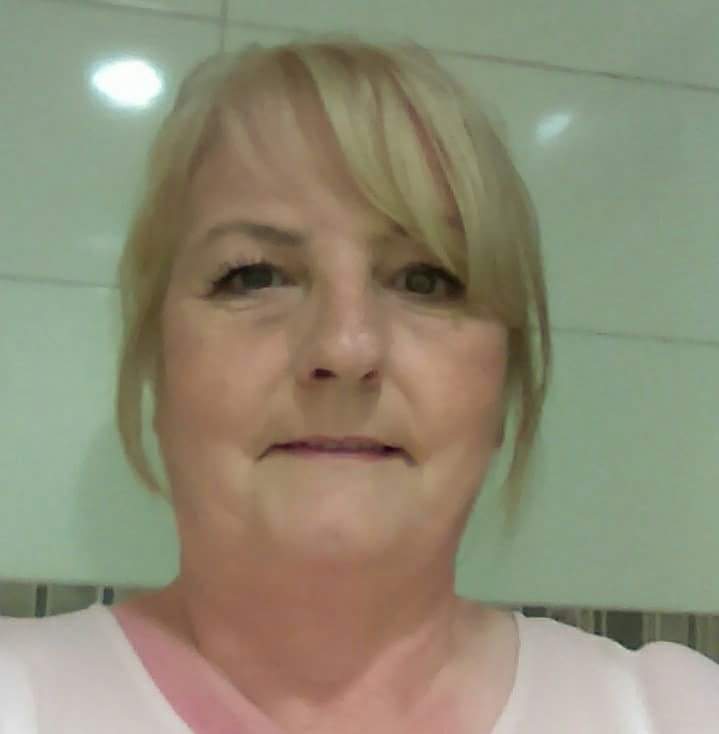 I believe the Holy Spirit led me to this Church, me being me I bad to go and see what the Church was like. So I visited Cornerstone Church for the first time in East Kilbride. As I walked into Church I felt like I belonged and was coming borne spiritually. It seemed like I had always been there as I was made to feel part of the church. The people were very friendly along with the Pastor and his lovely wife Heather. When I heard the sermon I was convinced this was where I should be. The pastor was on frre and moving in the gifts of the Spirit. That was all I needed to know and have loved every meeting since.
- Nancy Gallacher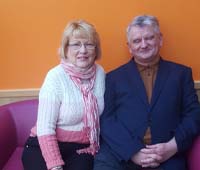 Gordon and I first came along to Cornerstone 11 and a half years ago and became members shortly afterwards. We were made to feel welcome and very soon we felt part of the family. In Cornersone the Word of God is preached and the love and acceptance of Jesus is shown to each one who comes along whether they are there for the first sime or a long standing member. As well as 2 Sunday services, prayer meetings and bible studies are held throughout the week encouraging folks into and on in their faith in God. Cornerstone is very much a 'Community Church' and where there is a need 'Acts of Kindness' are shown.
- Margaret & Gordon Waddell