East Kilbride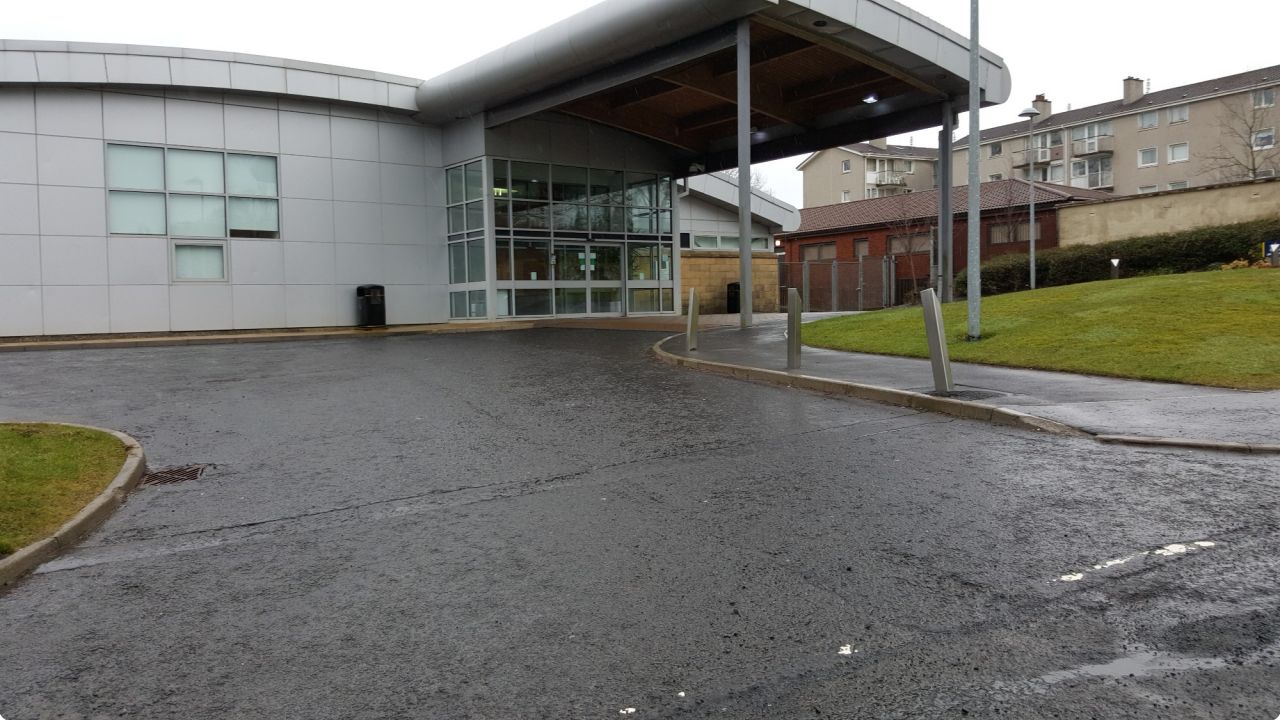 We meet every Sunday at 11am in the Murray Owen Centre for a family worship service and children's church.
We have an evening service in Kilmarnock, as both groups work together as one church.
We invite you to come along to:
Murray Owen Centre
1 Liddle Grove
East Kilbride
South Lanarkshire
G75 9AD
What our members think...
After hearing about the services and the friendly, family atmosphere at cornerstone we were invited along for a Sunday service in East Kilbride. There was no pomp and ceremony which simply puts us off the modern day church, just a simple message that all are welcome and the services really carry the message home. We've since been married and dedicated our first child at the church and really love our church family
Wayne & Jenny Jenkins
Gordon and I first came along to Cornerstone 11 and a half years ago and became members shortly afterwards. We were made to feel welcome and very soon we felt part of the family. In Cornerstone the Word of God is preached and the love and acceptance of Jesus is shown to each one who comes along whether they are there for the first time or a long standing member. As well as 2 Sunday services, prayer meetings and bible studies are held throughout the week encouraging folks into and on in their faith in God. Cornerstone is very much a 'Community Church' and where there is a need 'Acts of Kindness ' are shown.
Margaret & Gordon Waddell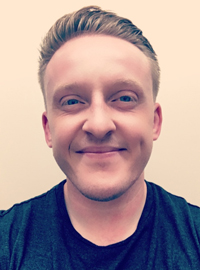 I joined Cornerstone church a couple of years ago. I feel that God led me there through my friend Stuart, who actually helped to baptise me. I'd say this is one of the highlights of my time with Cornerstone. It's a wonderful church full of good, kind people who aid you along your journey as a Christian.
Pete McNeil